shopping...?? or NOT! i mean let's go
sports.
Surprisingly i am not active with any sports in the first place but when i join the
runandwalk
charity event attempt by HSBC stand for Hong Kong Shanghai Banking Cooperation. To helps the SMARTER, Pusat Ehsan a.k.a Special people to donate all the charity for them. I love to involve myself to Charity because this is the easier way to active myself to sports. I love running and walking also playing Badminton but i cannot active myself too much or else i'm afraid it affect my knees. I got a bad history about my knee. Long story to share. Hehe.. So yes. I bought every pieces of new sport Nike shoes which is not cost about more than i can afford. I bought ADIDAS trouser including the shirts. I am very lucky.. My dad treat me everything. Actually i want to put my Nike sport shoes at here.. urmm i'm not willing to do it.. haha..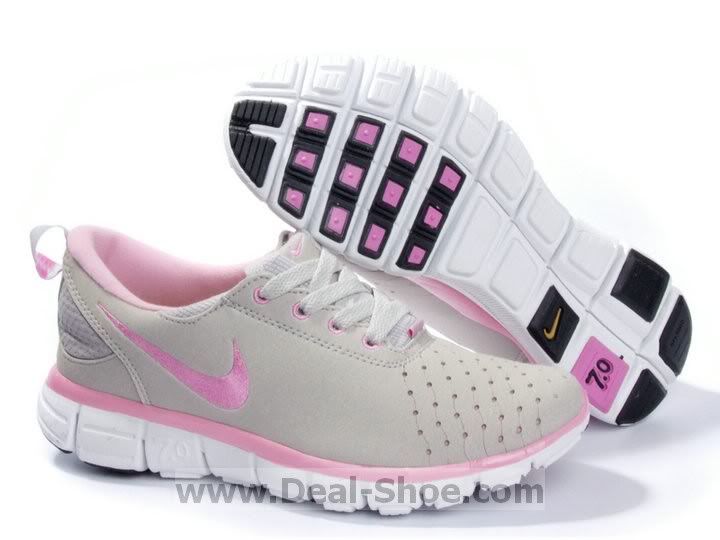 It's almost exactly like this. Stunning right? haha.. I love pink, so everything is pink now. I don't care, what i care is that i love what i wear. The RACE will be held on
22nd May 2011
. Anticipating yet i can't wait! It took about 8km to race starting from TAMAN SOAS in Bandar Seri Begawan. Yes! Yes! Yes! now i still processing my jogging skill.. and enchant my stamina. I need a real power like Clark Kent in Smallville.
Oh yes talk about
Smallville
. I can't believe it's already in season 10?! I still in season 9 hehe.. which i remember that Lex Luthor was somewhere beyond side of the world. He's disappear right? and Tess Mercer had been replace Lex Luthor in the castle. I think Tess is a bad person based on what i seen. Maybe! i also love Oliver Queen by Justin Harley so much! He's my
green Arrow
. haha.. he's cute!! even though he's married and have 1 daughter with Lindsay Hartley. I don't care! I only love my green arrow (: Over all i love Smallville series so so much!
This is great! Love the series.. i'll never stop watching this until Tom Welling stop acting in this series.. or the series end.. but i don't want it end so soon. So how about you guys? Do you love Smallville like me? :D
Until this my pit stop..
do you know that April end so soon. sob! sob! sob!
Labels: 2011, April, blog, Shoes, Smallville
♥just smile
9:20 AM