ok.. I don't know why i'm write 'korean madness' there. However, yes i'm in love with korean again. I'm not newly in love with korean actors, songs and dramas. It had been an ages ago. Sometimes i'm changing my taste. Haha. What i mean is periodically like Philippines, Malay and English actors, songs and drama but the reality is i am mostly addicted with korean. The songs got magically tunes, soul and meaningful. You don't believe it. Why don't you try any Korean song? I don't favourite this yet. I love every korean songs. Emm.. a song that still in my head is '
be my valentine'
by Dream High ( You can hear it in 4shared )
I got a story about Korean. Do you now i love
Rain Bi
until now? ok who is he? he's the most charming singer, sexy dancer and strongest actor. I don't know who i'm being clueless to fans until now. haha.. he's beyond! At first i knew him from my close friend-causin
Zie Azierah
. She's really obsessed with korean too. She's knew Rain Bi before me. So that was the started of my korean stories. I watched Rain Bi's drama called 'Fullhouse' after that Zie introduce me other Rain Bi collection entitled 'Sam Doo let's go to school' and 'A love to kill' wow! surprisingly i watched every of his dramas. It obvious that i'm really, really crazy about him. Then it's still not enough. I bought Rain Bi 1st album which is i already forgot.. haha sorry Rain! all his songs are not bad. Even though i don't understand Korean at all. haha.. but i can feel how deep all his songs was. It's still not yet enough, i bought all his complete albums and concert. I watched him in Youtube. Then i downloaded all his pictures through his fan page. I remember when i was at school i let all my friends to fill up this ridiculous form to join Rain Bi fan club! hahahah... and yes it's such a disappointed results. lol! what a stupid petition! Until now, now, now i still faithful with him! hehehe.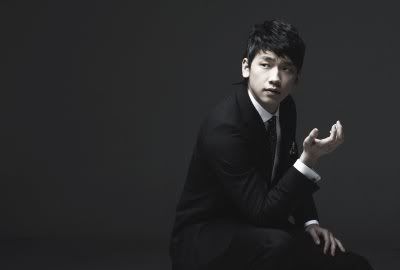 My cute Rain Bi! (:
Besides him, i like other singer and actors too. Don't worry! the new one is i love
JUNG YONG HWA
a group from
C.N BLUE
and he acted in 'You're beautiful' all Korean actors are cute to me.. haha..then i love
2 PM
( Techyong, Nichkun etc ) hehe.. i love Big Bang, SS501 and more. So many Korean entertainer already. I don't know which one is my favourite. Oh yes i love
LEE MIN HO
too!! do you know it's hard to choose the best one?. Over all I love Korean!! Moreover i still keep my dream to go to Korea-Hanguk next time with Zie. So i need to save from right now. Hehe...
Jung Hyun Hwa (: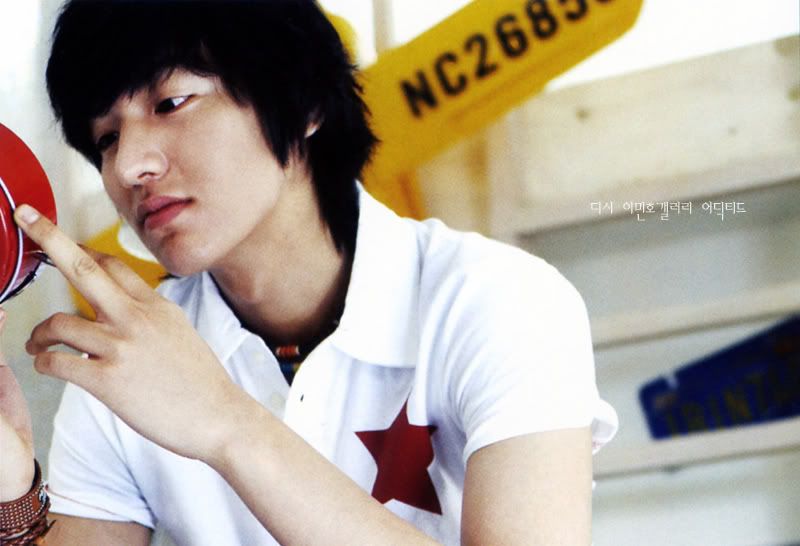 Lee Min Ho (:
I think this is all from me now..
happy holiday and have fun..
Smile too (:
ATYKAH
♥just smile
8:36 PM